Gilbert's Regional Park May 23, 2018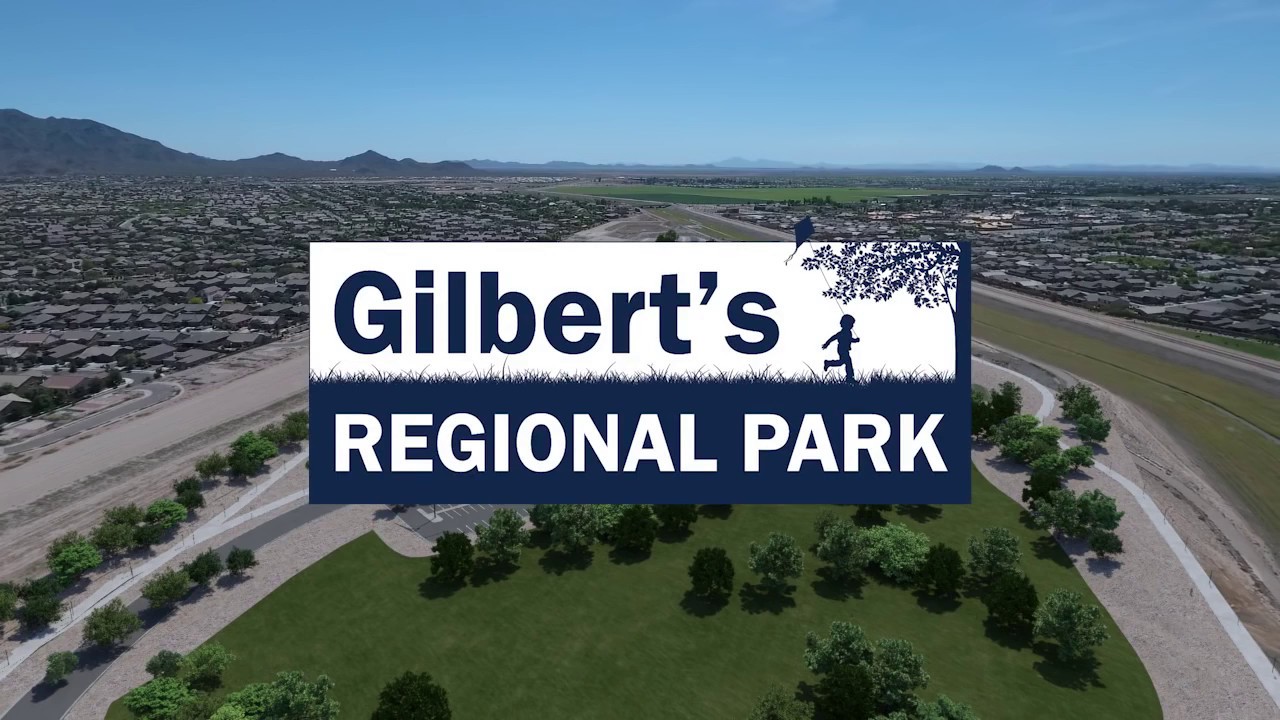 The residents of Gilbert are soon going to enjoy one of the premier regional parks in the valley. The 272 acres of available for the Gilbert Regional park are comprised of 47 acres owned by the town of Gilbert in the northern part of the Chandler Heights Basin Area and 225 acres are owned by the Flood Control District of Maricopa County. This park will be located on the southwest corner of Queen Creek and Higley roads.
The park will be built in multiple stages and take anywhere between 5 to 10 years and cost in the neighborhood of 100 million dollars. The first stage is scheduled to begin in the fall of this year and is projected to be completed for a June 2019 opening. Funding for the first phase will be around 16.9 Million and paid for by system development fees, which is money the town collects from building permits. The remainder of the money will come from private-public partnerships as well as the sale of town land through voter-approval. This plan has been in the works for many years and finally, we will see all the hard work come together when they break ground this fall,
Phase one will include the following:
A playground
splash pad
6 Tennis courts
8 Pickleball courts
6 Sand volleyball courts
Irrigation pond and lawn
Restrooms, parking for 300 vehicles and a two-lane road leading into the park are also part of it.
The second Phase will include an event lawn, amphitheater, and lake. The lake will be in the middle of the great lawn which will make it possible to hold 2 special events at once. The event lawn will have amazing views of the amphitheater as well as scenic views all the way to the San Tan Mountains.
Some of the Private-Public partnerships will include things like Recreation, Aquatic and Events Centers. Something like this does not come around very often so I am very excited the positive impact it has on the community.
Take a look at the pictures and video below to see what the final layout will look like. If you are interested in getting a little more information? Download a copy of the Regional Park Master Concept Plan Executive Summary for more in-depth information about the Park.